Moderator: Sims 3 Moderators
From cute little bungalows to mansions and from little dairy bars to elaborate roller coaster parks, the simming world' has a talent for coming up with an incredible builds. Show us your pictures and post a download link if you want to share!
---
---
Lovely house! Hope you can share more pics of the interior?
I built an apartment a while ago and am finally ready to start playing there (first I wanted my sim to graduate). Here are some pictures.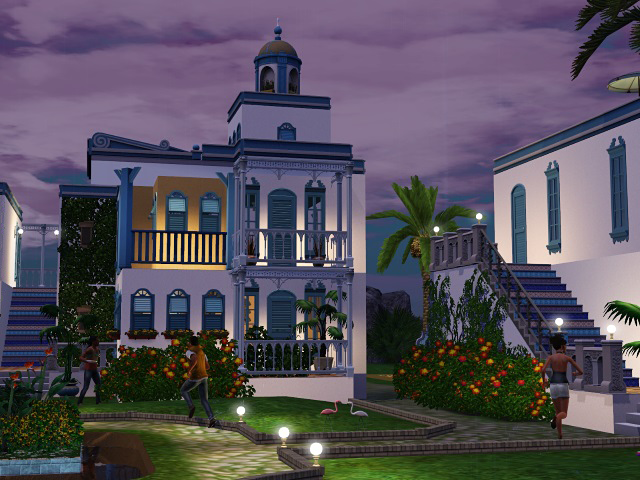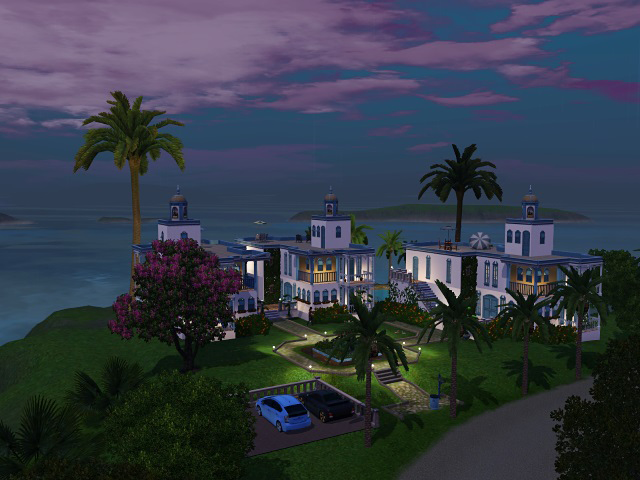 My sim's apartment: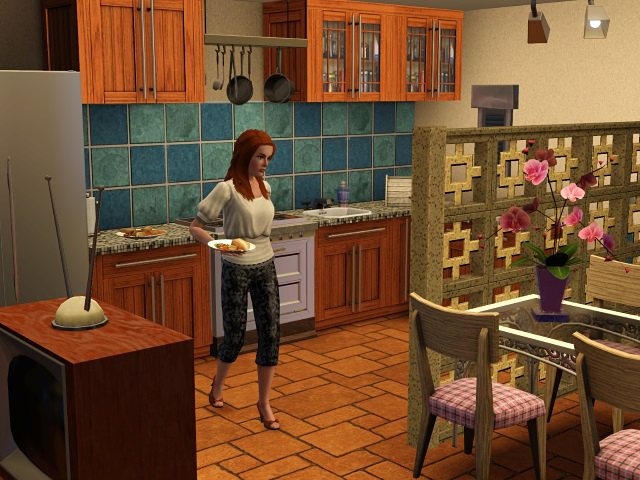 She lives in a furnished apartment because she's still quite poor
There are six other people living in the building (two couples, a bachelor and one toddler), all roommates I created and added with Mastercontroller. I hope they will start to live their own lives, like they do on the campus.
---
Sim Toddler

Posts: 26
Joined: 19 Mar 2017, 22:01
Contact:
Beautiful house cwaddell. I love the attached greenhouse. And the interior is beautiful, it looks so elegant and cozy.

Beautiful apartment JoAnne65. Looks like your sim is still doing pretty well despite be quite poor still lol. That's a pretty sweet place she's living in.
---
cwaddell and Joanne65 , my reaction to both of your houses was "I wish I was a Sim so that I can live there!"
---
---
Thank you Joanne65, Dreamerz13, PalmArrow and ZeeGee.

Joanne65 love your apartment. It looks so colorful, perfect for a tropical island.
---